We'd like to have the ERP Systems to integrate and streamline our procurement and financial business process at more than eighty outlets and head office in order to improve company competitiveness.
Rudy Hartawan
Finance Director of PT. Nav Jaya Mandiri
We'd like to have the ERP Systems to integrate and streamline our procurement and financial business process at more than eighty outlets and head office in order to improve company competitiveness.
Rudy Hartawan
Finance Director of PT. Nav Jaya Mandiri
NAV Family Karaoke is a group of companies with family karaoke entertainment and restaurants as its main business. It was established in Jakarta in 2000. At NAV Family Karaoke, guests are entertained with state-of-the-art audio and video technology and songs ranging from classic favorites to the latest hits, alongside restaurant-quality food to accompany their singing.
Easy reservation, smooth and unobtrusive ordering of food, and the comfortable ambience of the karaoke rooms make the guests to feel at home.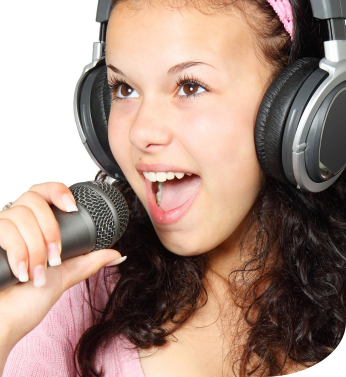 NAV Family Karaoke outlets are located in town centers and other accessible places so guests find them as the right place to meet friends and families. At present, NAV Family Karaoke is becoming the leading and the biggest family karaoke entertainment in Indonesia with more than eighty outlets spread in all major cities in Java, Sumatra, Kalimantan, Sulawesi, Bali and Lombok.
The first challenge is the number and the spread of the outlets created a particular difficulty for the head office to gather information on the operational activities of those outlets. The information gathering created dependence to outlet staff, which were not uniform in their accounting expertise to provide the required information, and these led to delays and inconsistent data. An integrated system that connects to the existing front-office system (Prime Resto Billing System) could simplify and standardize business process at all outlets and at the same time provide real-time financial transactions so that head office finance department could immediately response to requests of operational decisions from outlets.
The inventory management should also include procurement with online approval process to clear purchase orders with user-defined approval limits. The system should also standardize product codes at all outlets. Users at each outlet could only access their own inventory, while head office users could monitor stocks at all outlets and analyze which stock were slow- or fast-moving. The new system must support standardization of supplier codes which may cover outlets in several cities or neighboring regions so Centralized AP Control and Payment could be implemented.
The third challenge was assets control, ranging from requisitions, purchasing, registering and tracking, to be performed in an integrated system that was linked to procurement and AP Control.
The fourth challenge resulted from a problem of size. The larger the number of outlets, the more staff was required to monitor an outlet's operational activities and then to create a financial statement for each of those outlets. The new system was expected to overcome this problem of redundancy and help to develop the staff to be more specialized.
The last challenge is to prepare consolidated financial reports to assist top management in analyzing company's performance by providing accurate, standardized outlet information faster. Detailed performance and activity information from outlets was needed by outlet operation division at the head office to evaluate outlets' performance and to be used as the basis for business strategy formulation to better achieve corporate targets.
"Orlansoft helps us to unify financial business process into a single system for our outlets using financial best practices and provide real-time integration into single database at Head Office."
Rudy Hartawan Finance Director of PT. Nav Jaya Mandiri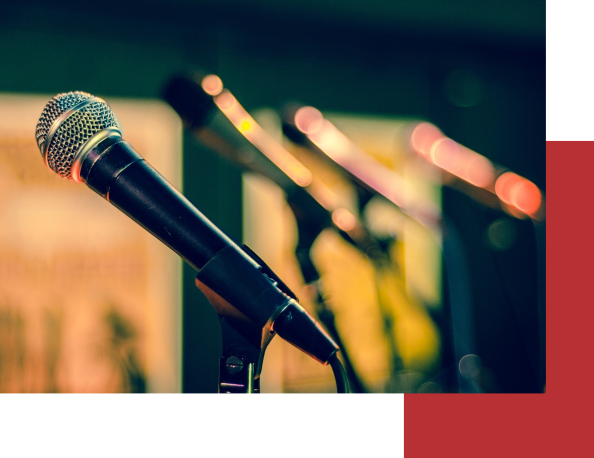 Integration of sales and down-payment from Prime Resto Billing System to Orlansoft Sales module facilitates matching process between daily cash and credit card receipts at outlets with daily sales transaction recorded in Orlansoft, thus it was now easier for head office Finance Department to monitor discrepancies in each outlet's sales deposit and why it happened.
One of the feature in Orlansoft Procurement and Orlansoft Inventory Management allows users in each outlet to access stock information, but limit the information to their own outlets.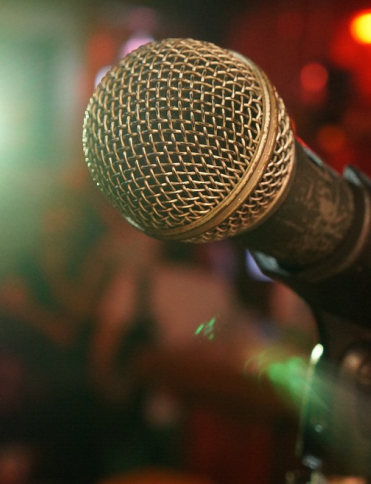 Financial reports for each outlets were processed centrally at the head office. It was also faster because Orlansoft System Generated Journals were automatically produced for all purchase transaction, inventory movement, assets, sales (sourced from NAV's front-office outlet receipts) and other financial transactions done by outlet or head office users.
With extensive experience in System Operating Procedure design and ERP implementation, PT. Hananta Multi Consultants, successfully helped NAV team to implement Orlansoft ERP and integrate financials, procurement, inventory and assets management into a single system with seamless integration with Prime Resto Billing System.
Orlansoft Financials modules provided features that make it easy for finance staff at outlets to record sales revenue receipts and its subsequent cash deposit (including matching sales figures from Prime Resto Billing System to outlet's cash receipt), petty cash vouchers, and payment orders to head office. These finance staff do not need to know complicated chart-of-accounts, since Orlansoft cash modules allows the recording of transactions using everyday terms instead of unfamiliar accounting terms. Needless to say, no more problem with uneven accounting expertise at outlets.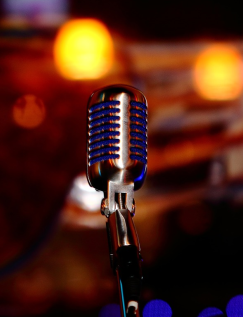 On the other hand, standardization of karaoke entertaiment product and services code enable the head office, in real-time fashion, to find out which products were fast- or slow-moving in one outlet and compare them with the figures from all other outlets. Procurement transactions were fully integrated to Inventory and Account Payable and therefore enable head office to do an analysis to purchasing patterns from each outlets and payment history of each supplers to obtain the best price and payment terms.
Orlansoft Asset Management enabled easy online purchase request for assets (including its approval process) which was integrated to purchasing and payment processing in finance. Standardized classification and assets coding facilitates real-time status and location tracking. Standardized depreciation calculation was then possible for the head office to perform.
Orlansoft Enterprise General Ledger was a full-featured module that was responsible for generating financial statements for each outlets alongside with the consolidated reports and analysis by regional and by outlet group. Orlansoft Sales Management was used to prepare sales analysis by product group (karaoke room types, food & beverage groups, etc), by customer group, including peak hours info at outlets.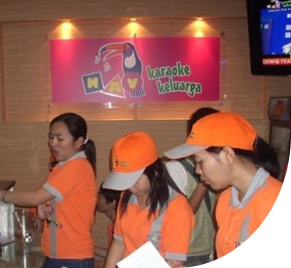 Orlansoft Solutions
On-going Software Support
Define System Requirements
End User Training & Implementation
First-Line Support
Business Process Knowledge
Software Set-Up
Data Conversion
Key users Training
Second-Line Support
Financials integration in Orlansoft, fully implemented with the excellent support of PT. Hananta Multi Consultants, delivered easier process and better accuracy in financial information. Comprehensive details in information streamlined NAV's integrated business process and supported their investment and development in the future.
Orlansoft helped NAV provide easily replicated financial system for new outlets for business expansion. For the next phase, NAV will implement Budgeting system for company operation cost-efficiency. Integrated budget and actual data in Orlansoft will equip the Management with easy tools to evaluate and forecast the investment, development, and budget.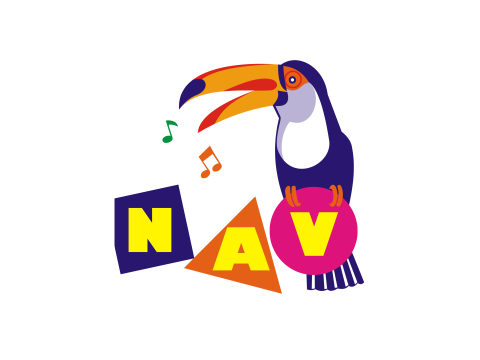 PT. Nav Jaya Mandiri PT. Nav Bima Pratama PT. Nirwana Audio Visual Surabaya
Orlansoft ERP Core Enterprise Edition
More than eighty outlets in more than 40 cities in Indonesia
PC Servers with Microsoft Windows 2008 Server R2 64 bit – OS
Sybase SQL Anywhere 11.xx database
Easier process and better accuracy of financial information with comprehensive information (up-to transaction details) for outlets and head office
Easily replicated financial system for new outlets for business expansion.